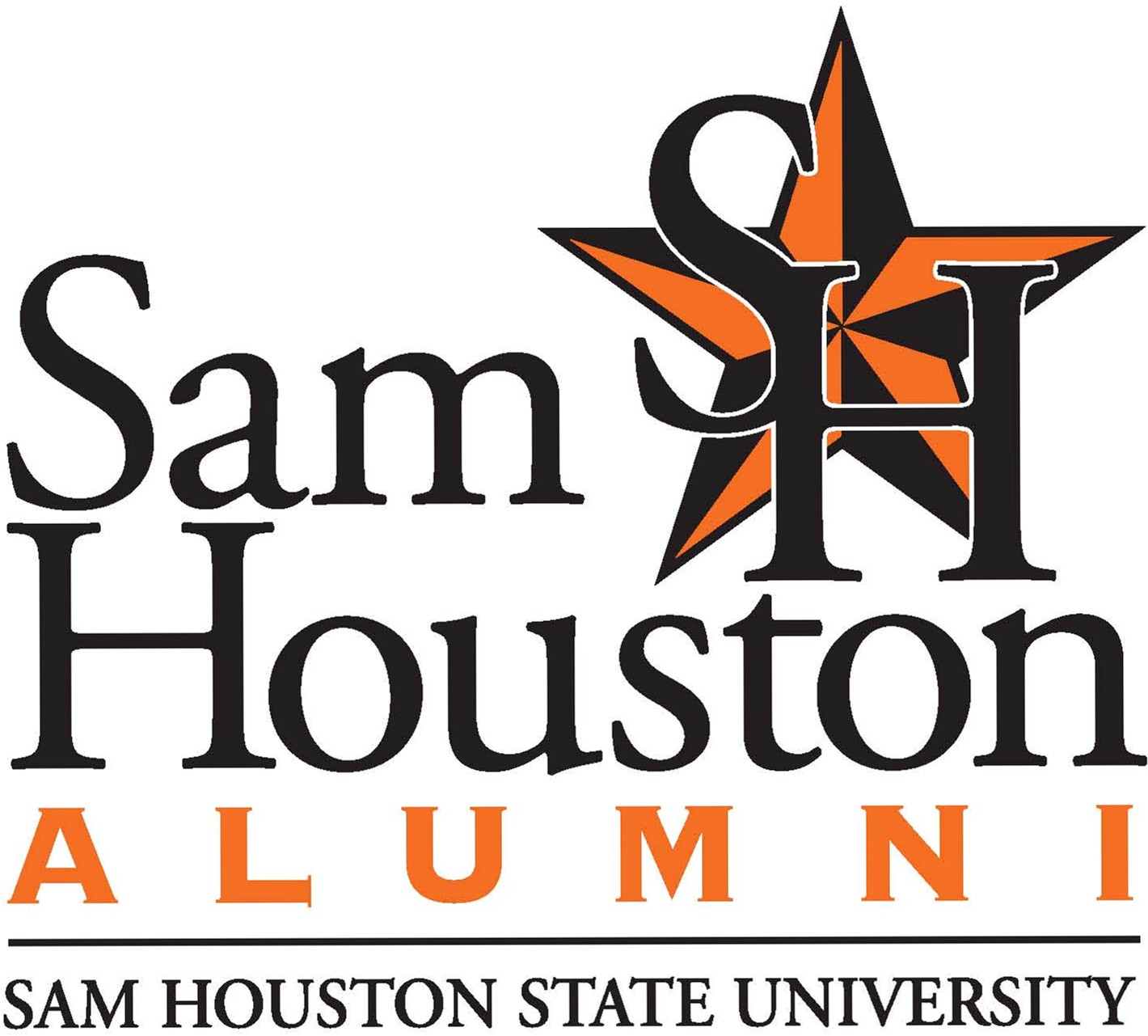 Saturday, June 2nd, 2007
Registration: 11:30AM
Lunch & Warm-Up: Noon
Shotgun: 1:00PM
Dinner & Awards Ceremony Immediately After Play
ALUMNI
LEGACY
SCHOLARSHIP ENDOWMENT
The Alumni Legacy Endowment Fund was established in 2004 by the Department of Alumni Relations with the approval of the Alumni Association Board of Directors to provide financial assistance to qualified students. The annual Legacy Endowed Scholarship is awarded by the Sam Houston State University Alumni Association to provide financial assistance to deserving SHSU students.
Each spring, the Alumni Association Scholarship Committee reviews applications from hundreds of currently enrolled students, as well as incoming freshman, and selects one or more qualified students to receive financial assistance for the upcoming fall semester. This endowment has grown tremendously over the past few years, exceeding $140,000. Proceeds from this tournament and additional tax deductible donations will allow future SHSU students to benefit from the Legacy Scholarship for generations to come.
The Alumni Association Board of Directors appreciates your support and looks forward to seeing you on June 2nd, 2007 at High Meadow Ranch Golf Club.
Please contact the Office of Alumni Relations at 936-294-1841 to register or you can register on-line and download directions to the event at http://alumni.shsu.edu or by clicking here.
Again, thank you for your support, and most of all, thanks for being part of the Bearkat family.
Entry & Sponsorship Information
Entry Fees
Individual $125
Team of Four $500
Hole Sponsor $150
Corporate Sponsorships
BRONZE TEAM SPONSOR - $1,000
Includes:
* Team of Four (4)
* Hole Sponsorship
* Listing on Signage at the Event
* Listing on SHSU Alumni Website
SILVER TEAM SPONSOR - $2,500
Includes:
* Bronze Team Benefits PLUS
* Plaque for Business
* Two (2) Teams of Four (4)
* Eight (8) Golf Shirts
GOLD TEAM SPONSOR - $5,000
* Silver Team Benefits PLUS
* Three (3) Teams of Four (4)
* Twelve (12) Golf Shirts
* Prominent Signage at Event
Click Here for a Printable Registration Form or Here for Online Registration & Downloadable Directions.